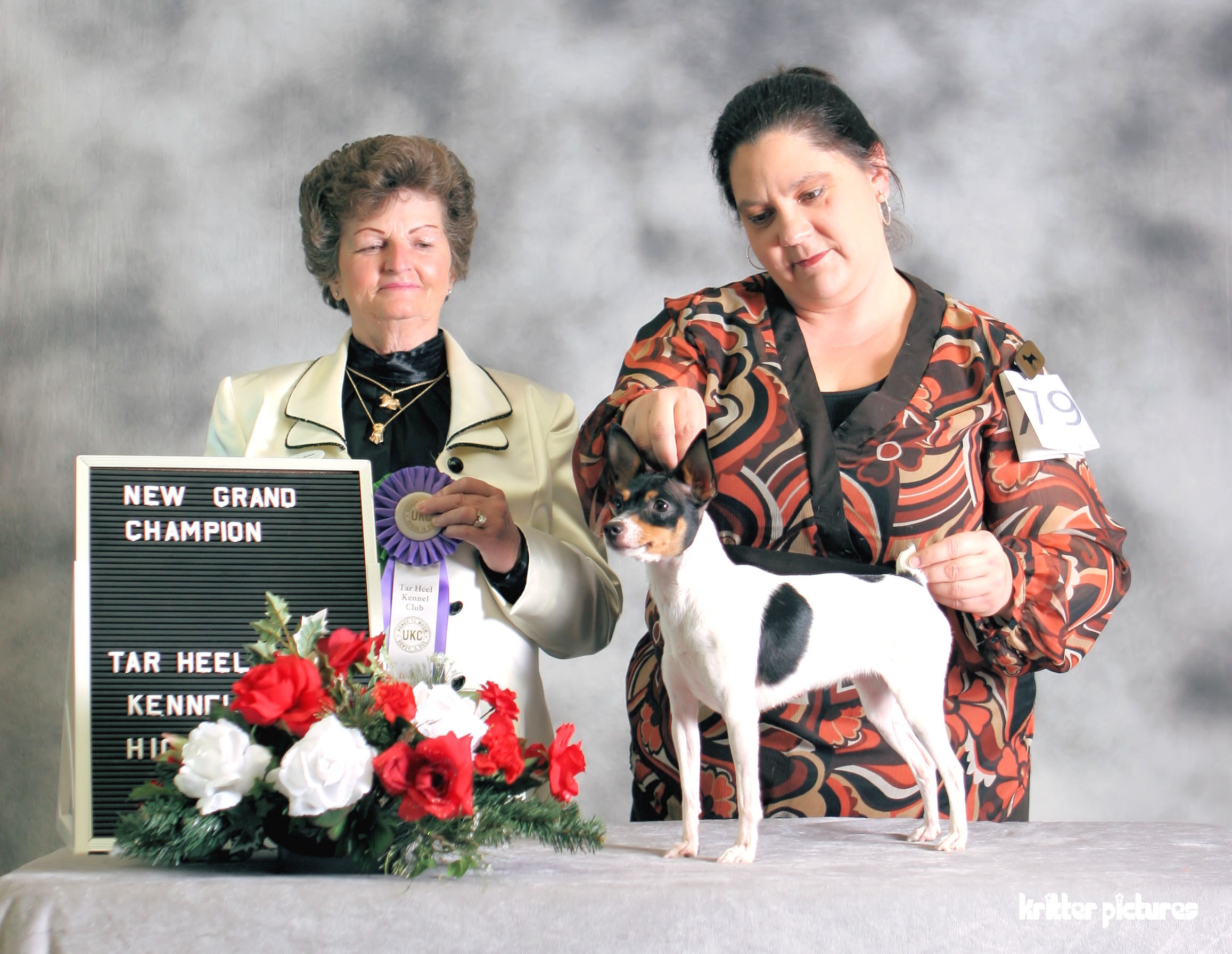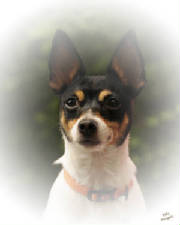 Foxlairs Spodheeohdee X Fowpaws Hot to Trot
DOB: 09/19/2006
Thanks to Judges:
David Arthur, John Davidson, Tim Parr, Pamela Simmons, Gene Reynolds, Judy Jones, and Robert Collins for seeing Missy's great qualities for her to earn her Grand Champion title and #7 UKC Top Ten Ranking in 2007.

Missy has a daughter named Patty aka Carli. She lives with my brother and his family as a pet.
Missy also has a son Eli, see tab to left for further information on him.



Missy on the boat looking for scent from below the water's surface.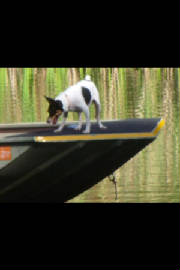 Missy checking around the edge of the boat searching for cadaver scent.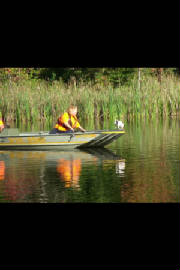 Missy is officially training in the cadaver (HRD) discipline with search and rescue.
Here are some pictures the night she was approved.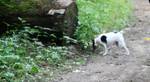 Missy searching in her first sector for the cadaver.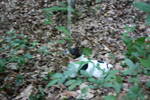 Missy indicating she had found it.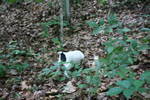 Missy searching her second sector for cadaver.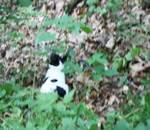 Missy indicating she found the cadaver AFTER rolling on it like cat on catnip.